Sonic Adventure is now on iTunes!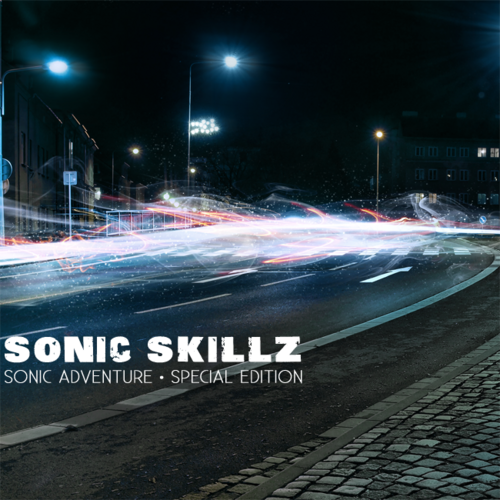 Hey everybody, I just wanted to put out the word that the "Special Edition" of my EP, Sonic Adventure, is now on iTunes! What makes it so special, you ask? Well for one, there's a new track – it's entitled Life & Times and is actually the instrumental for the second single from Khakolak Boy's album, The Future (look for the single to drop very soon). More importantly is this: for every sale of Sonic Adventure (Special Edition), a portion of the proceeds will go to the National Multiple Sclerosis Society. MS is a really hardcore disease and these donations will most certainly be going to a good cause. So if you haven't purchased Sonic Adventure yet, here's your chance to give to charity and get some pretty cool tunes (if I do say so myself) too; click the link below and buy your copy today!
SONIC ADVENTURE (SPECIAL EDITION) ON iTUNES!
Thanks in advance!